We would like to wish you a happy new year! May 2021 bring you much joy, health, happiness, and creativity!
This year certainly looked different from our other years. As the world around us moved and changed at a pace that was at times difficult to keep up with, we put our best efforts toward making the best of it, and worked tirelessly to bring you engaging opportunities in a format that is safe, but still fun. You have all responded, participated, shared, and reciprocated brilliantly. We had a fantastic fundraiser for our scholarship fund, a holiday online art show/sale and a virtual meet and greet with the artist (which was a lot of fun!), there was an art challenge with a prize, we even were able to squeeze one life show right before the shut down in March. Thank you for willing to share your time and talent with this community. We appreciate you! Thank you for continuing your support of Westfield Art Association!
We promise to keep going forward, to come up with more great opportunities for us to feel connected, to pursue and share our artistic skills with the world together. Whether it is virtual, or in person in a safe and responsible way, we are here for you.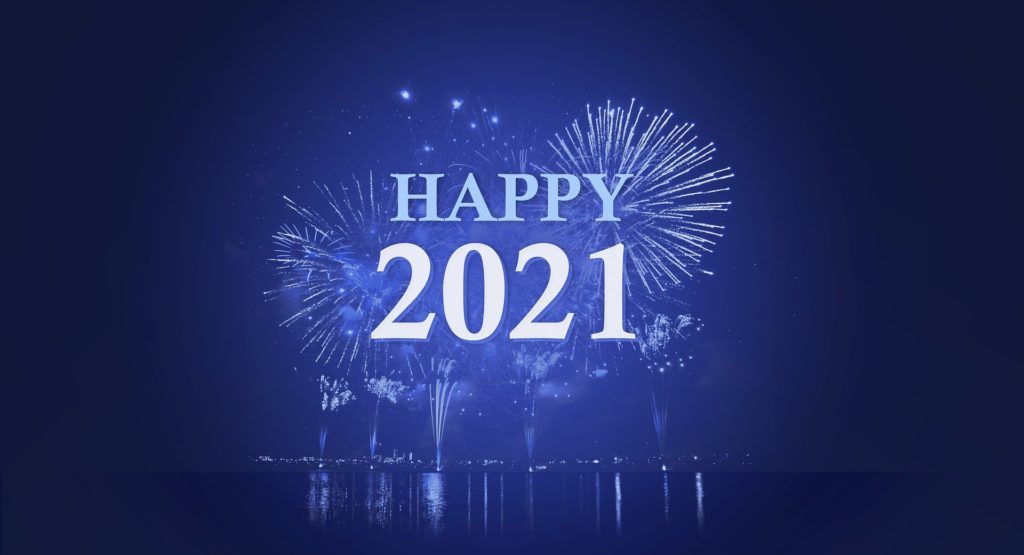 As this year comes to a close, we would love to hear from you. Please, feel free to email us any questions, suggestions, or positive feedback. Any and all suggestions are welcome!
What did you love about the year? What would you like for us to do differently?
Do you have an idea for an event?
Remember, we always accept applications from our artists that would like to do a demonstration for the group.
Keep in mind, that you can have a page on our website built! Just respond to this email, and we will work on it together.
We also accept applications for board members. It is a great way to volunteer in your community.
If you have not yet done so, the end of the year is also a great time to renew your membership!
Your continuous patronage has allowed us to bring art to the community by organizing exciting events, lectures, demonstrations, exhibits and more. We are the oldest arts organization in the state, in our 99th year of continuous operation featuring arts events and activities.
On our website you will find a membership application that you can print, fill out and mail to us with a check to Westfield Art Association, P.O. Box 874, Westfield NJ, 07091. If you prefer, you can apply and make a payment online at: http://westfieldartassociation.org/become-a-member-of-waa/
We look forward to hearing from you. Thank you for being a part of our group and helping support the local art community.

Happy New Year,
WAA