Think Outside The Box Scholarship Sale: All art is sized 8 by 8 inches (unless otherwise indicated), and is priced $60.00
Every year Westfield Art Association gives a scholarship to a senior student that is going to study art, selected by the Westfield High School. It is that time of the year again! Below, you will find artwork created by our members, and donated for this wonderful online benefit art sale. When you purchase the art here, a portion of the proceeds will go toward the scholarship for next year.
Each piece of art has been generously donated by our artists, and is priced at $60.00.
To purchase each artwork:
* Email us your name, contact information, address, be sure to indicate the artist name, and the title of the artwork you are purchasing. Our email is westfieldartassociation@gmail.com.
* Send us a payment of $60.00 to Paypal to westfieldartassociation@gmail.com.
* If you are unable to use paypal, but still interested in purchasing an artwork or making a donation, please reach out to us by email: westfieldartassociation@gmail.com.
NEW WORK ADDED:
Ann Castellano, Amber At Rest, Pastel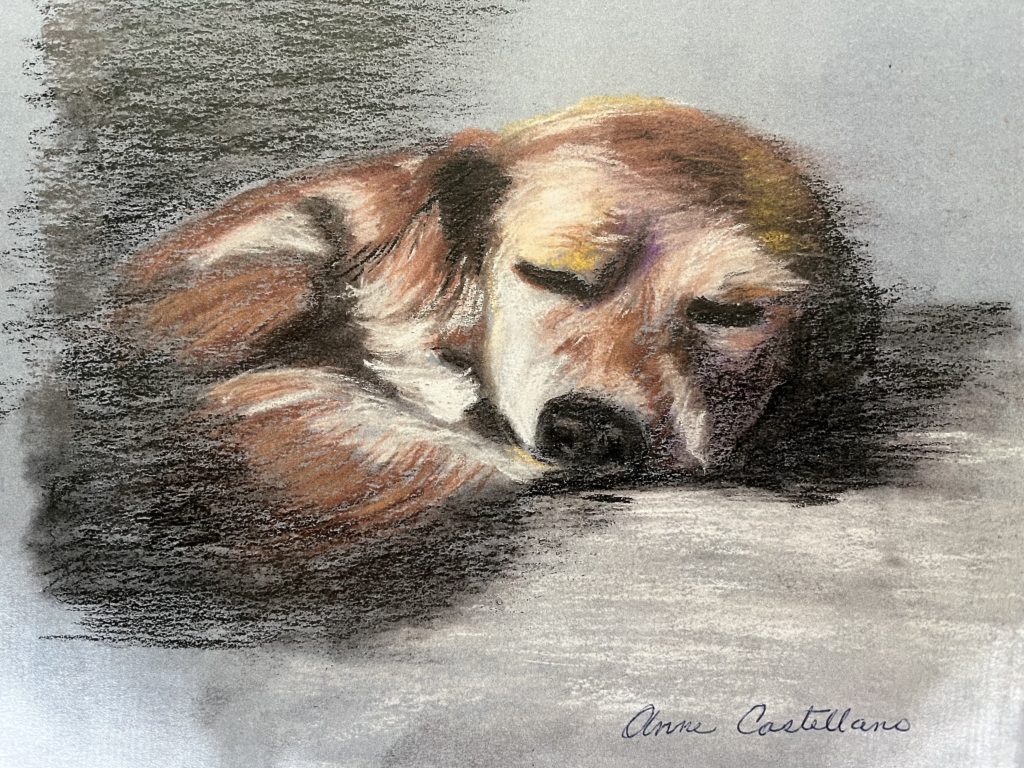 ***SOLD*** Paul Federico, Shenandoah Mountain, Gouache on illustration board
11 x 10
***SOLD*** Darrin Owens, Eat Your Veggies, Graphite on Paper
Trupti Patel Doshi, Parts, Watercolor on paper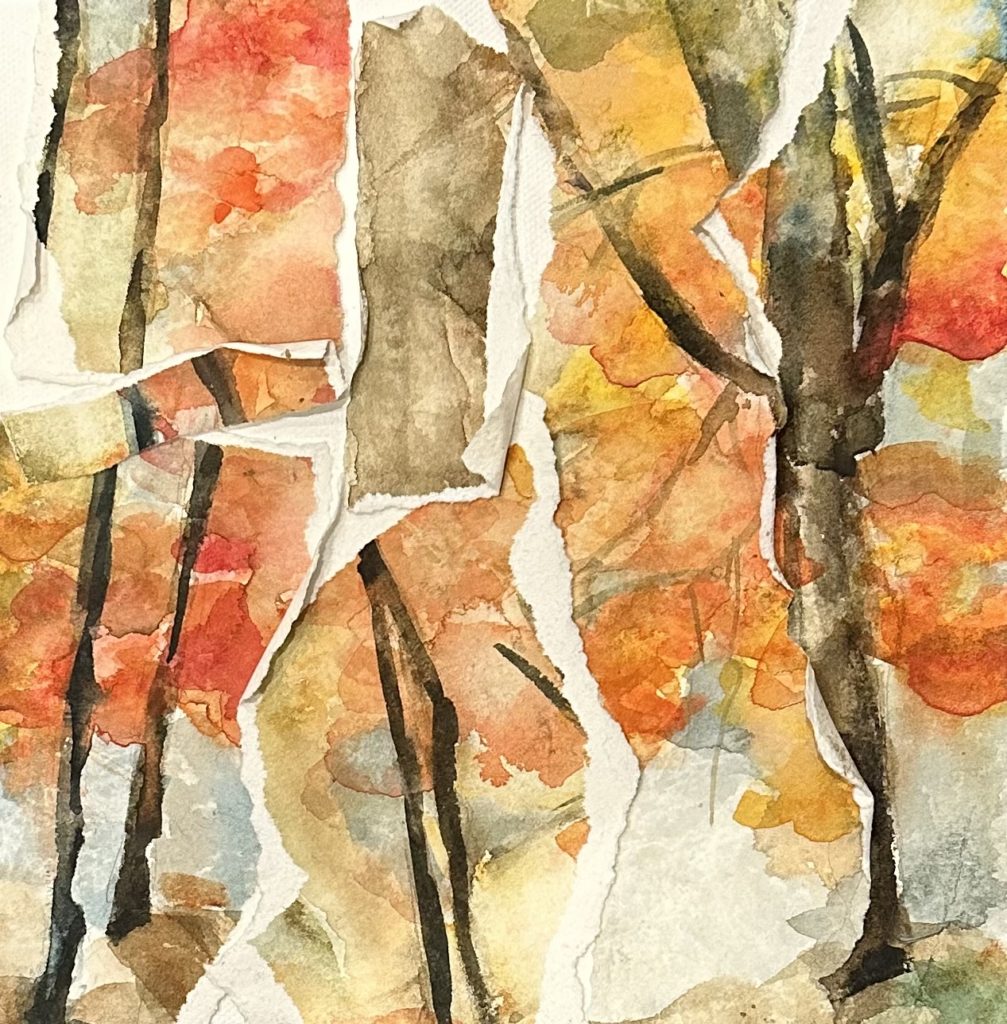 Barbara Uhr, Lakeside, Pastel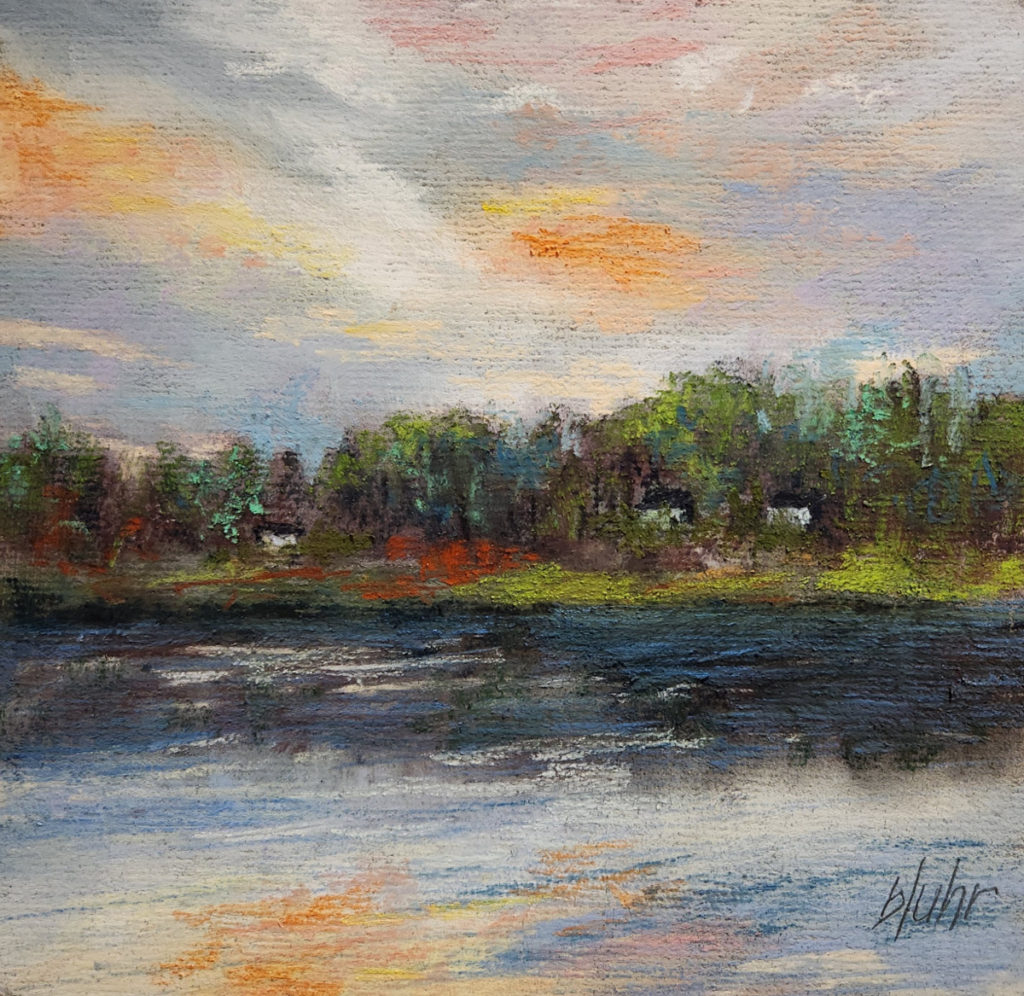 Paul Federico, Musicians, First Congregational Church, Easter Sunday, Oil on hardboard
12 x 12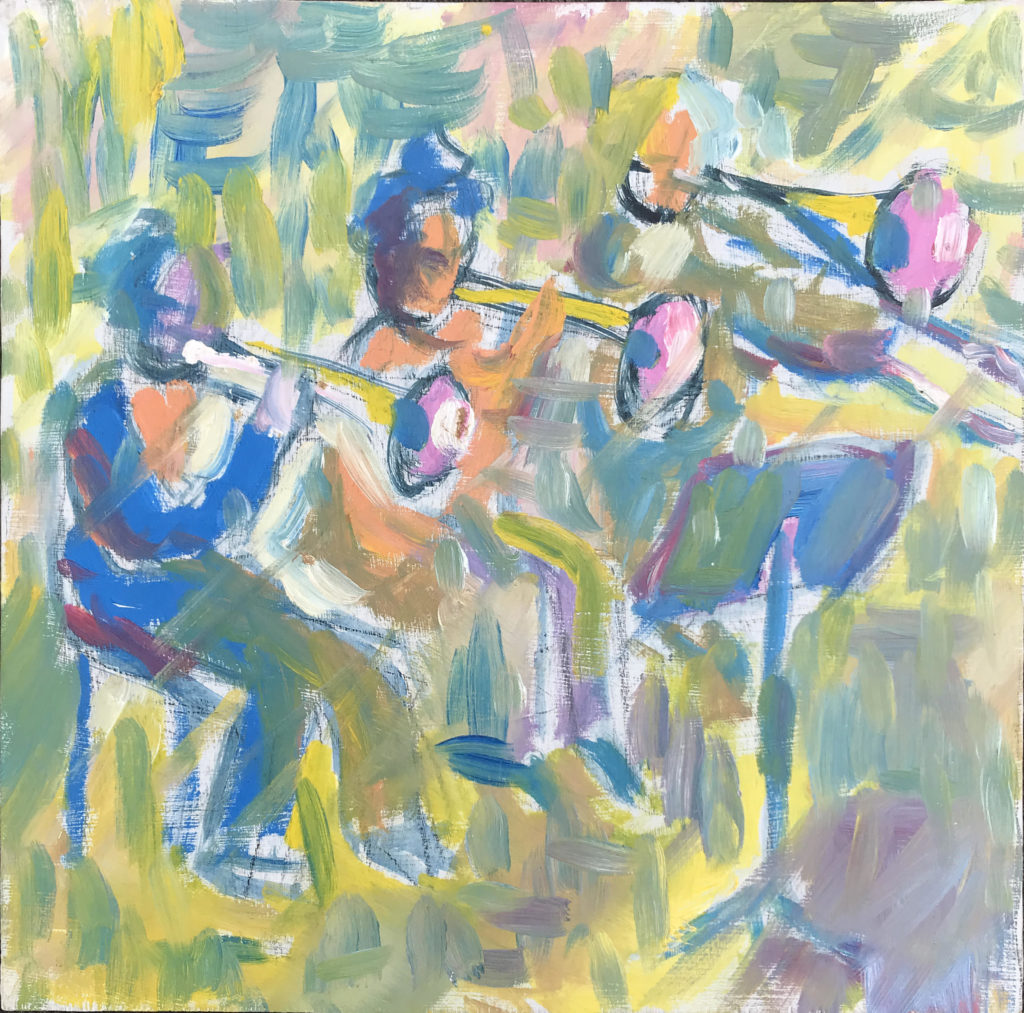 Barbara Uhr, Seasonal Gold, Pastel
Joy Ann Cabanos, Moonward, Mixed media with origami & mirror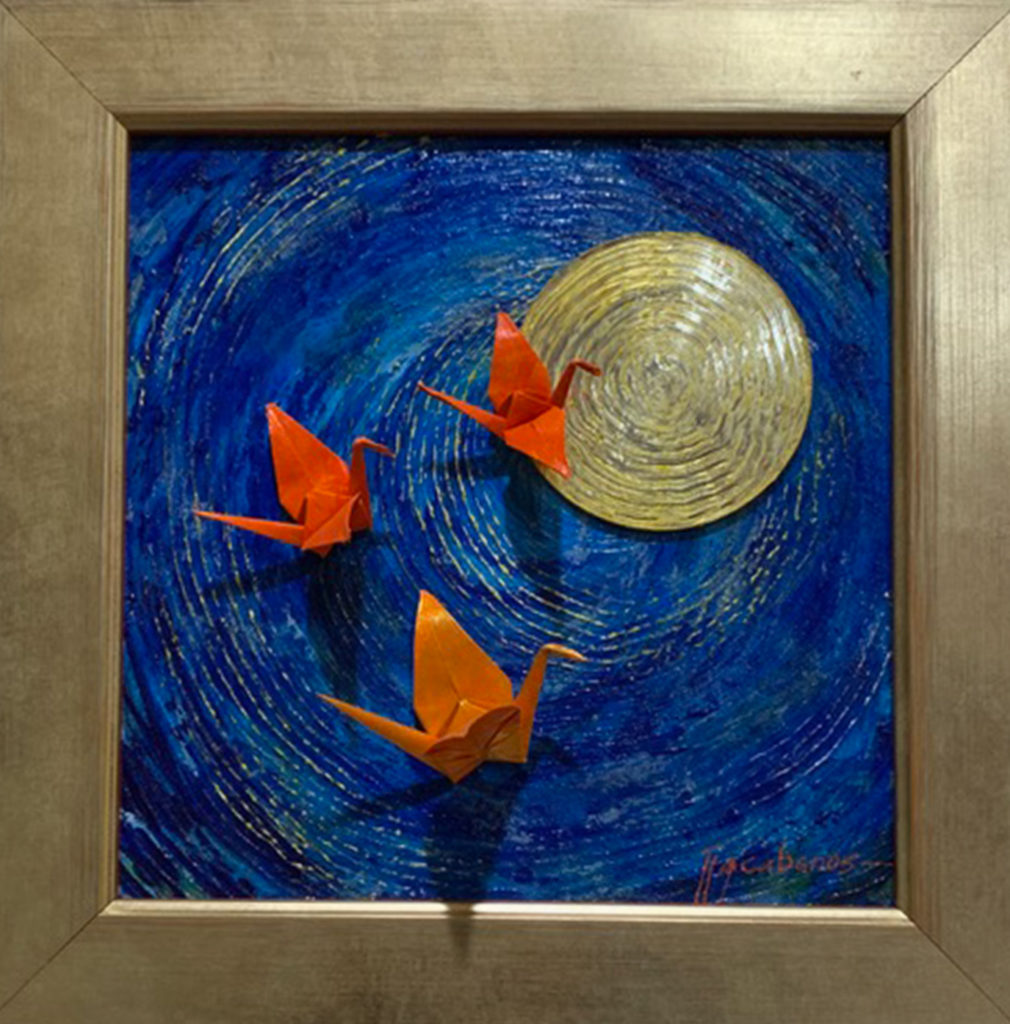 ***SOLD*** Heda Matiejunas, Flowerpot on the Window, Oil on Canvas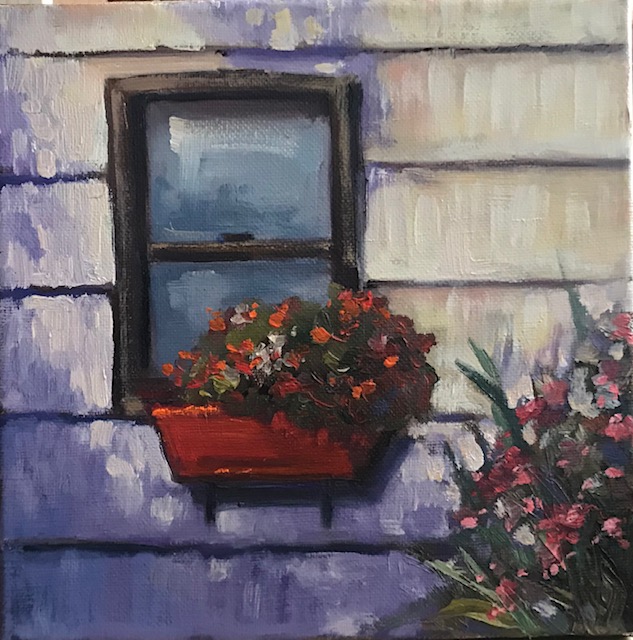 Heda Matiejunas, Roses on Trellis, Oil on Canvas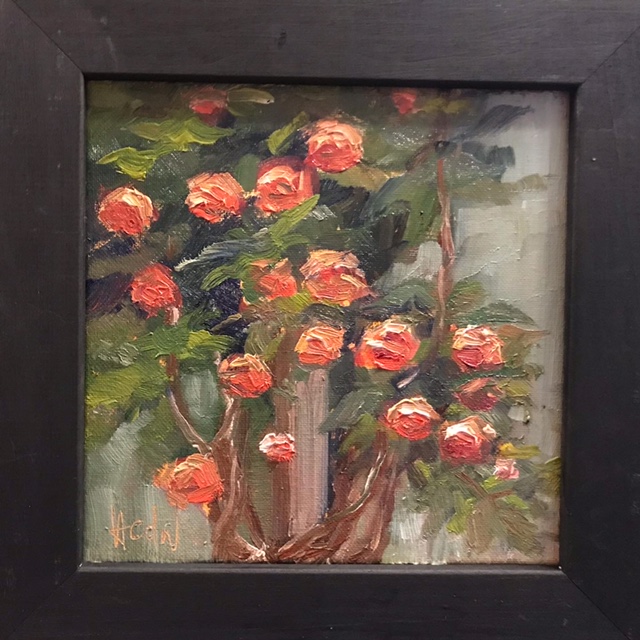 ***SOLD***Darrin Owens, The Visitor, Acrylic on canvas paper
Darrin Owens, The Vitruvian Mannequin, Acrylic on canvas paper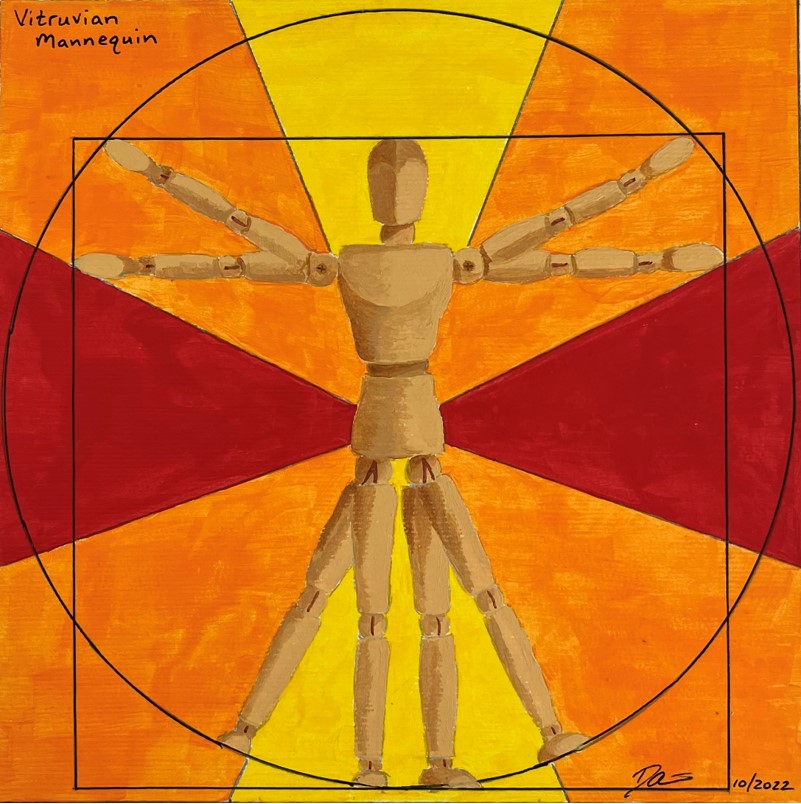 Mariya Kovalyov, NJ Sunset #1, Acrylic on Canvas
Mariya Kovalyov, NJ Sunset #2, Acrylic on Canvas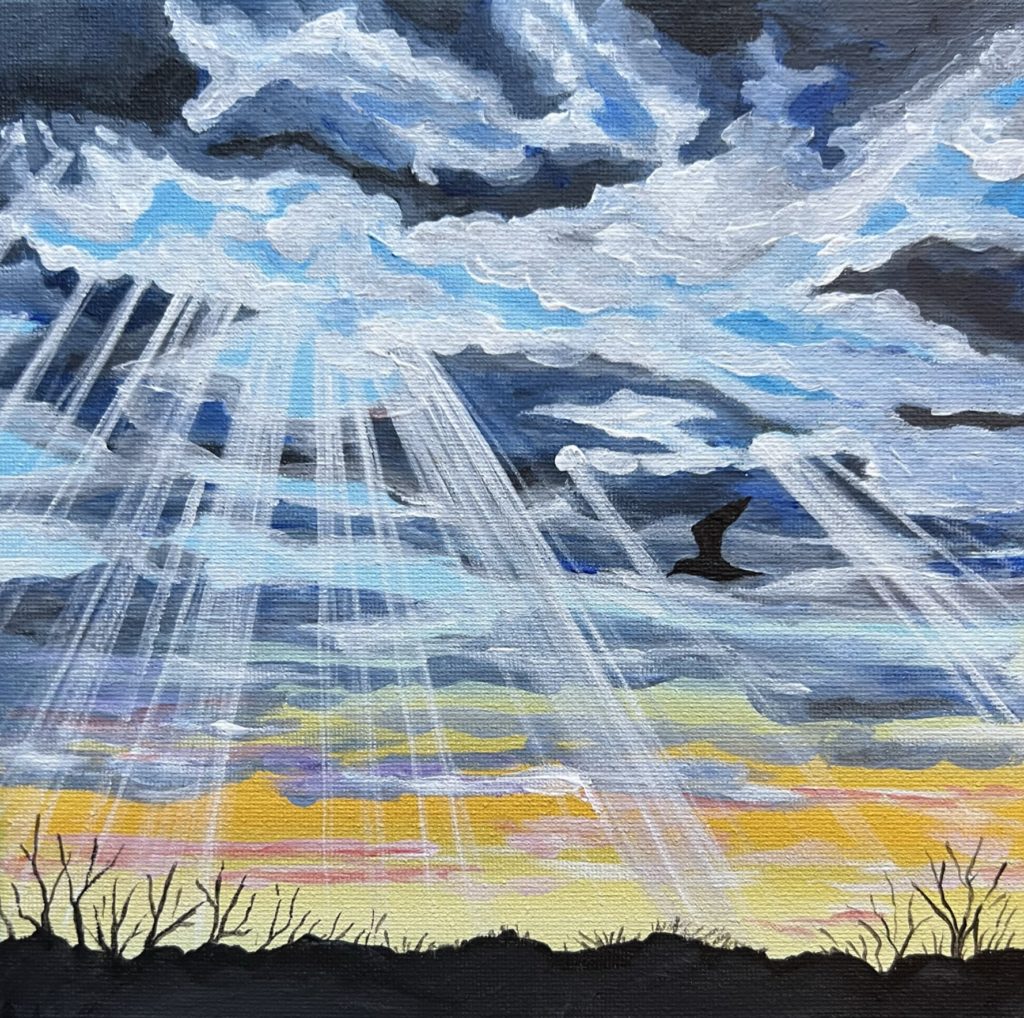 ***SOLD***Mariya Kovalyov, NJ Sunset #3, Acrylic on Canvas
Francesca Azzara, Sleeping Landscape, Encaustic and Mixed Media on Panel
Francesca Azzara, Remnants, Encaustic and Mixed Media on Panel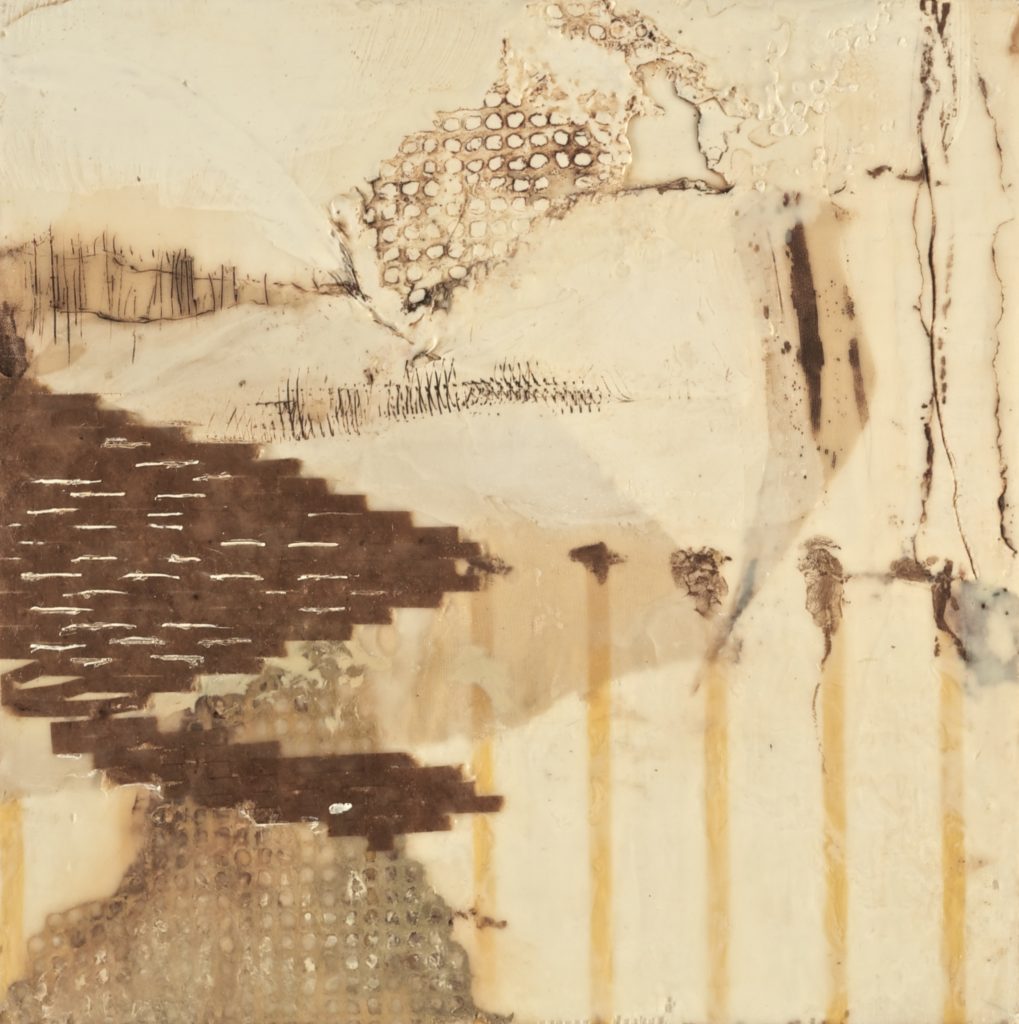 ***SOLD***Francesca Azzara, Full Moon Rising, Encaustic and Mixed Media on Panel
Francesca Azzara, Quadrants Cascade, Encaustic and Mixed Media on Panel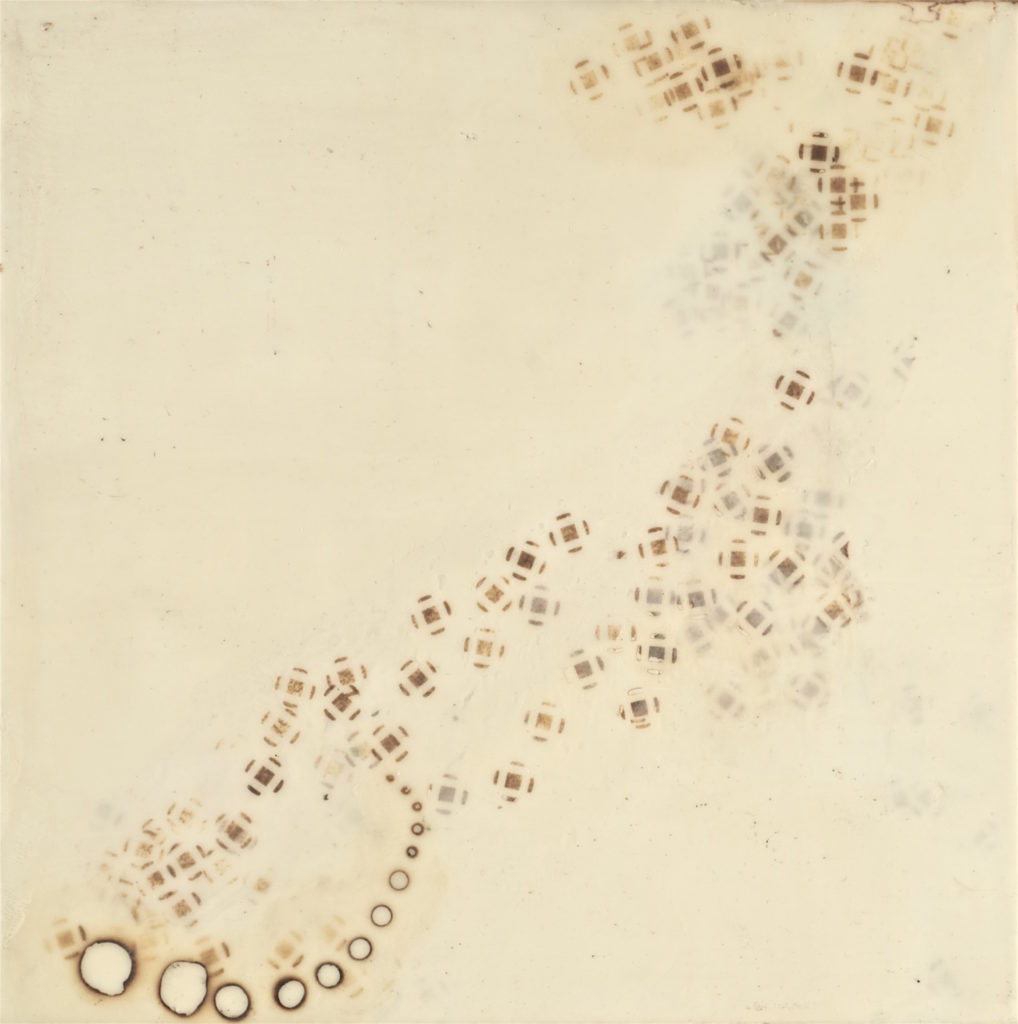 Francesca Azzara, Changing Direction, Encaustic and Mixed Media on Panel
Diana Taliaferro, Inner Spirit of a Flower, Pastel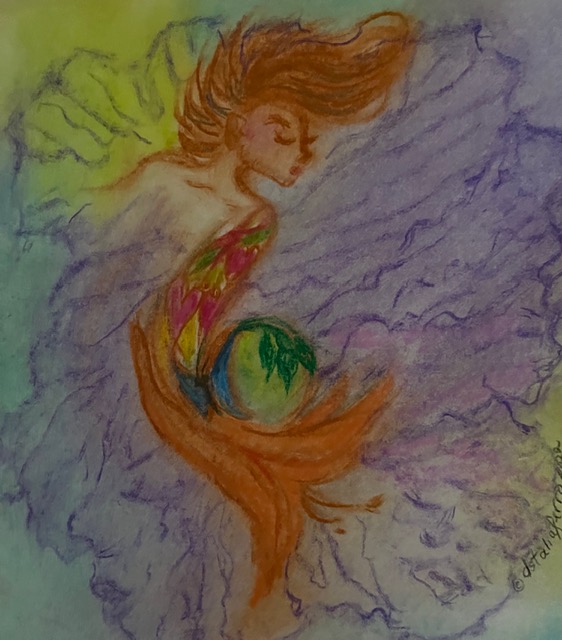 Diana Taliaferro, Once Upon A Flower, Pastel
Dorothy Siclare, Historic Home, Oil,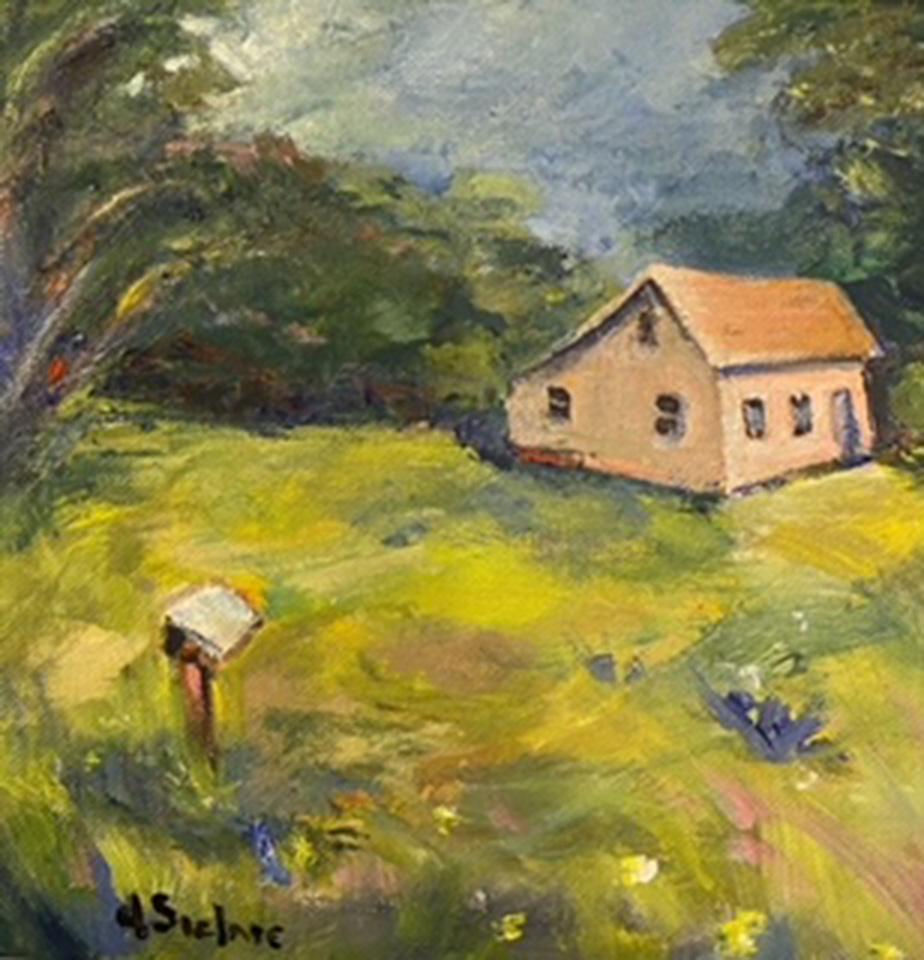 Paul Federico, Keyport Bay, Oil on hardboard, 15 x 15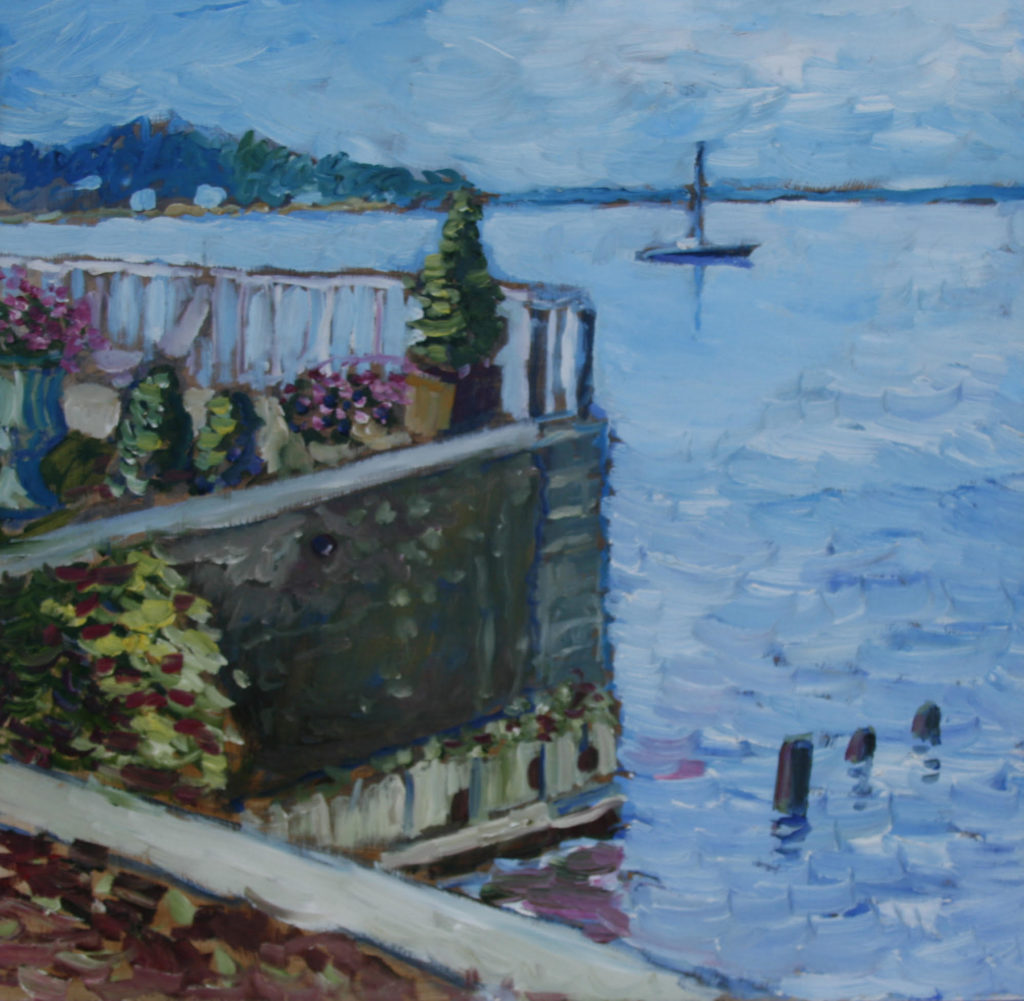 Mariya Kovalyov, Solstice, Acrylic on Canvas, 10 by 10